You've probably heard, 'PERFECT FIT, GUARANTEE'!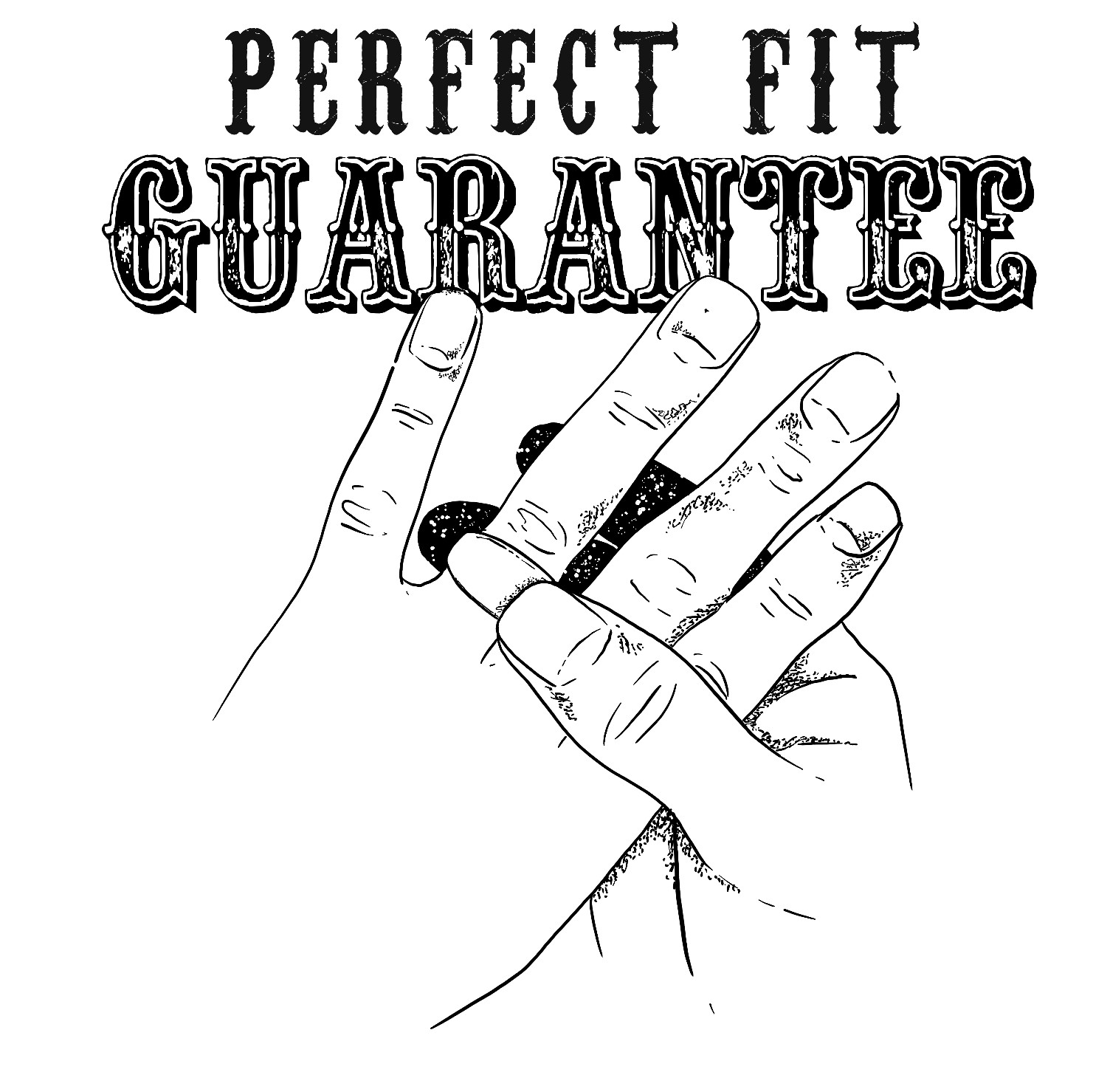 What is the 'Perfect Fit Guarantee'?
If you receive the order and it doesn't fit, we'll remake you one in your size, free of charge.
IF YOU ARE AN INTERNATIONAL CUSTOMER, you will need to cover return shipping (AUD$35). We'll email you a payment link after the resize form has been processed.

The Process;
1. You will have received a CHD Finger Sizer with your order. Size your finger as per the instructions on the packet.
2. Go through the form below to set up the return.
3. Post it back to the address below, then sit back and wait for the snug fitting ring to be remade and shipped back out.
Suite 8.02/75 Mary St
St Peters, NSW 2044
PLEASE NOTE* All rings must be returned unworn. Any damage or sign of wear and tear, we won't be able to accept the return.